Elected Members
Local Government Elections occur every four years. The next election will be in 2026.
All positions (Mayor, Deputy Mayor and Councillors) are elected simultaneously.
Brighton Councillors represent the interests of electors and ratepayers and make decisions on policy formulation, budgeting, the provision of services, work priorities and strategic planning for the Brighton community.
They provide leadership and guidance to the community and facilitate communication between the community and the Council. They also participate in Local Government's decision-making processes at Council and Committee Meetings.
Council's current representatives on committees as of December 2022 can be found here.
Councillors also perform a number of other functions outlined under the Local Government Act 1993 or any other laws and policies.
Councillor Code of Conduct
In accordance with Section 28E of the Local Government Act 1993, Council adopted a Code of Conduct for Councillors.
The Code may be inspected or purchased at the Council Offices during ordinary office hours, or is available for viewing here (listed as Policy 2.4).
The Councillor Code of Conduct complaint form can be found here.
Gifts and Donations Register
The Local Government Act 1993 requires Councils to keep a register of gifts and donations received by Councillors. The register was last updated 31 January 2023.
Gifts and Donations Register 2023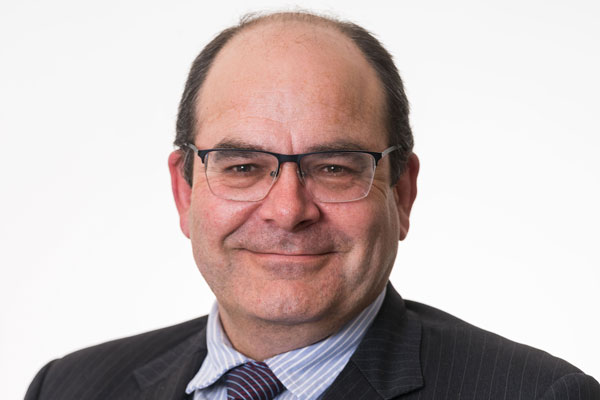 Mayor
Cr Leigh Gray
Brighton TAS 7030 AUSTRALIA
cr.gray@brighton.tas.gov.au
Mobile: 0488 390 115
Deputy Mayor:
Cr Barbara Curran
Brighton TAS 7030 AUSTRALIA
cr.curran@brighton.tas.gov.au
Mobile: 0417 612 868
Councillor
Aaron De La Torre
Brighton TAS 7030 AUSTRALIA
cr.delatorre@brighton.tas.gov.au
Mobile: 0427 813 821
Councillor
Peter Geard
Brighton TAS 7030 AUSTRALIA
cr.geard@brighton.tas.gov.au
Mobile: 0418 515 649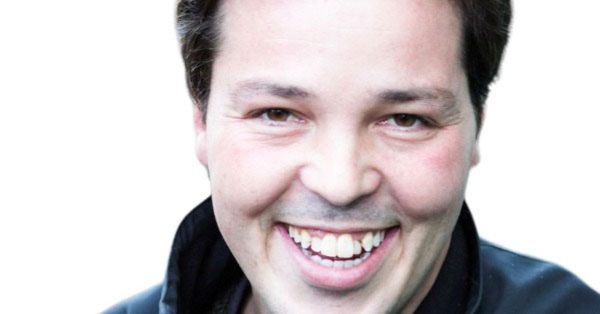 Councillor
Greg Irons
Brighton TAS 7030 AUSTRALIA
cr.irons@brighton.tas.gov.au
Mobile: 0424 333 360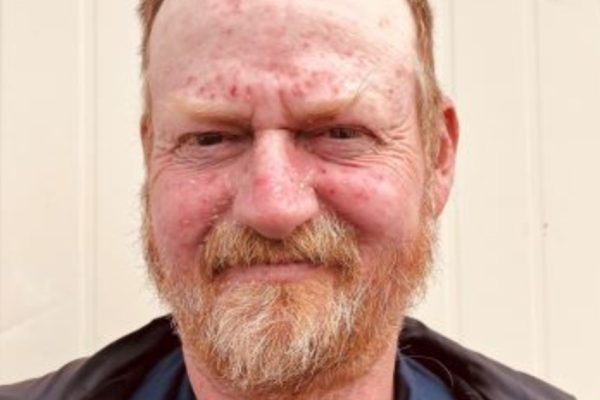 Councillor
John McMaster
Bridgewater TAS 7030 AUSTRALIA
cr.mcmaster@brighton.tas.gov.au
Mobile: 0408 543 772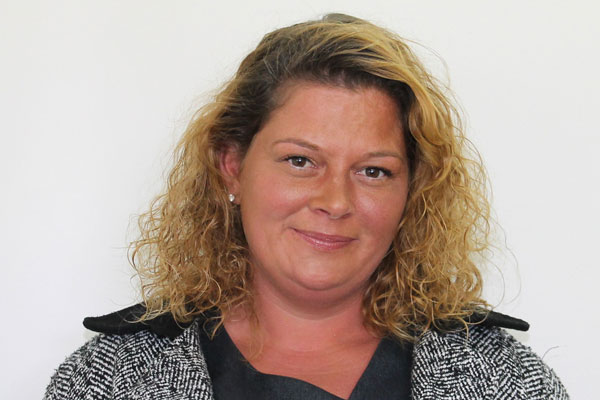 Councillor
Tennille Murtagh
Bridgewater TAS 7030 AUSTRALIA
cr.murtagh@brighton.tas.gov.au
Mobile: 0434 618 316
Councillor
Phil Owen
Old Beach TAS 7017 AUSTRALIA
cr.owen@brighton.tas.gov.au
Mobile: 0419 333 252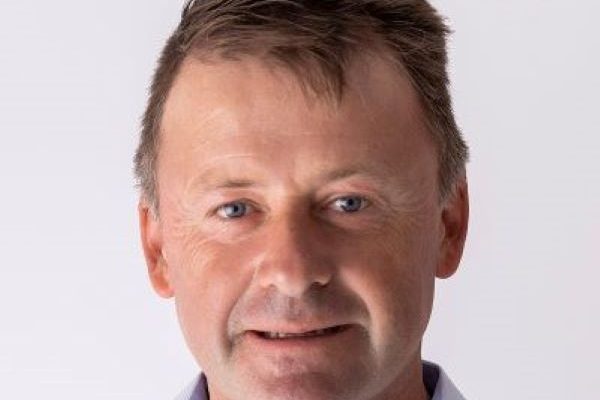 Councillor
Michael Whelan
Brighton TAS 7030 AUSTRALIA
cr.whelan@brighton.tas.gov.au
Mobile: 0409 416 353