Art, Culture & Experiences
Our vision is to be a community that encourages and supports creativity and innovation in the arts and to raise awareness of cultural identity and opportunities.
Brighton Council seeks to facilitate, support and develop a range of programs and activities which enhance our cultural experience within the area, provide quality of life opportunities and develop a vibrant and culturally sensitive community.
We strive to invoke a sense of identity and place in the community through encouraging the participation of the community in the cultural history of Brighton in meaningful and relevant ways.
Libraries Tasmania offer an accessible space in Bridgewater which provides activities for adults and children alike. Located at 25 Green Point Road, Bridgewater behind the Brighton Civic Centre.
Enjoy a walk around the former Brighton Army Camp, an amazingly rich site with many layers of history and stories. Immerse yourself in an augmented reality experience that brings to life stories from the site, such as Tasmania's first commercial flights, trade between aboriginal bands, training for WWII, the housing of Italian prisoners of war and refugees from Eastern Europe, a temporary home for Tasmanians who lost their homes in the 1967 bush fires and a refuge for Kosovars escaping the Balkans War.
To explore the site with Augmented Reality download the Uist app from the apple store.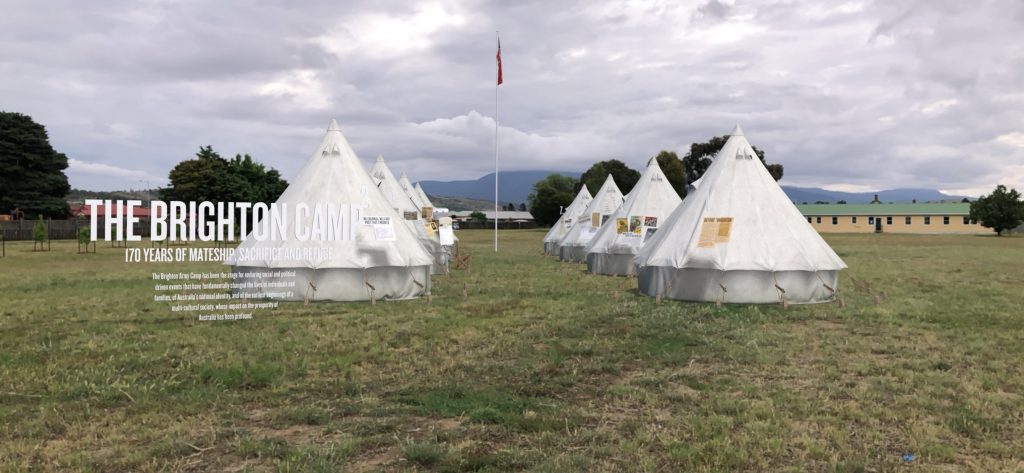 Hosted by the Museum of Old and New Art, Bond Place is a community garden and pop-up event space held once a fortnight at 7 Bond Place, Gagebrook, from 1:30 to 4:30pm. Led by the 24 Carrot Gardens team, MONA offer free workshops in gardening, ceramics, art and cooking. For queries, please contact: info@24carrot.mona.net.au
Enjoy a wander around one of Australia's oldest colonial villages. Pontville was an important town during the early colonial period in Tasmania and contains several of Australia's 50 oldest remaining houses.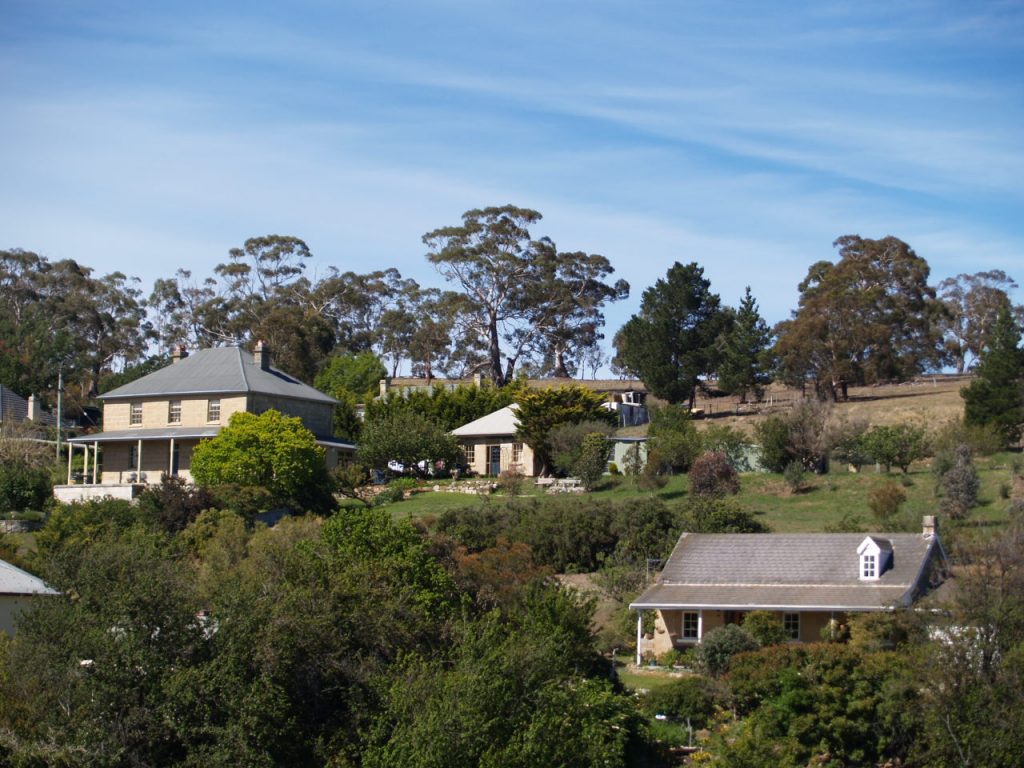 Brighton has wide gravel walking trails along most of its foreshore areas and along much of the Jordan River.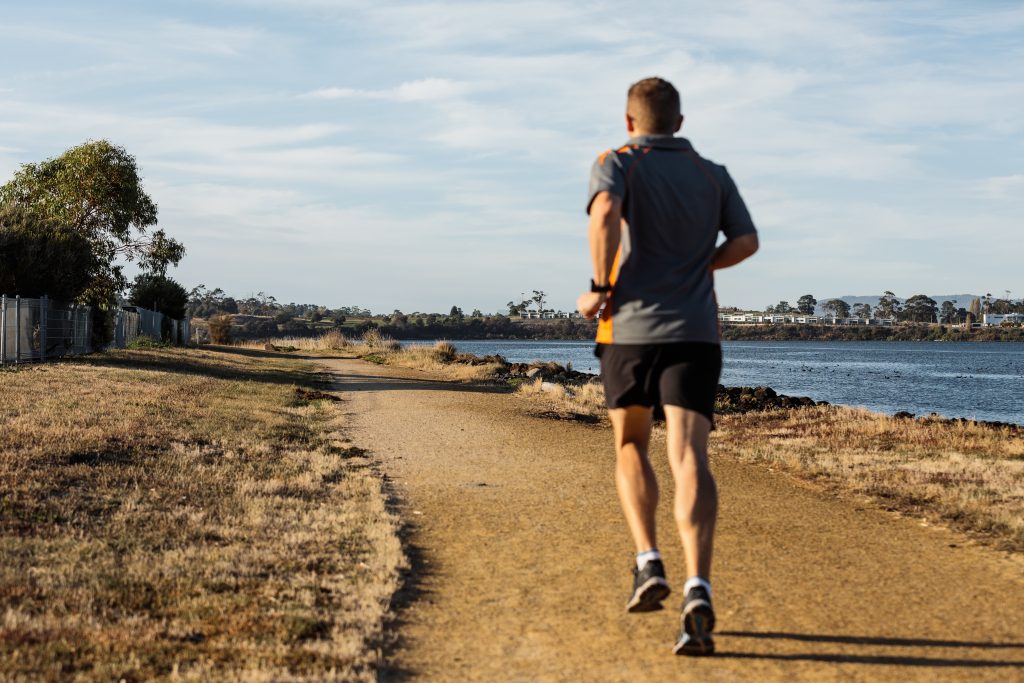 There are currently seven wineries within Brighton, all taking advantage of the famous grape-growing soils within the Tea Tree area.
Drew
Ese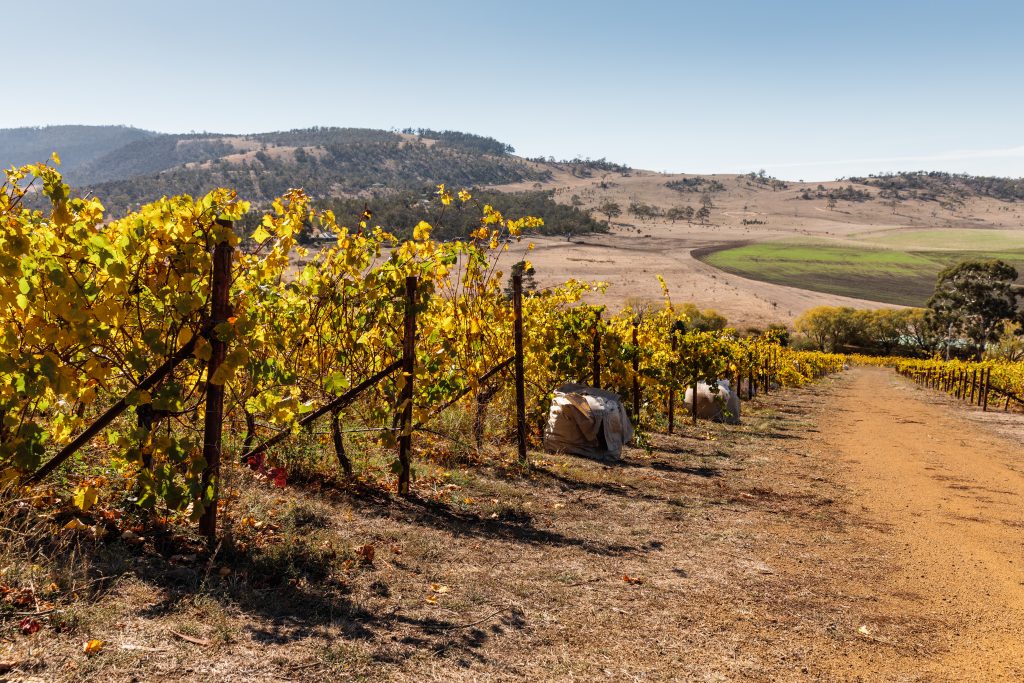 Bonorong is a Sanctuary for wildlife run by a passionate team of like-minded people. We're a social enterprise: a little business with a biiiig heart. The skills and funds generated through the Sanctuary allow us to proactively address problems in our surrounding environment and communities.
A visit to Bonorong is a chance to come closer than ever to something wild and fragile. You'll come face to face with animals that went extinct long ago in other parts of Australia — the same animals we're working hard to protect now.
By walking through our old wooden gate you'll become part of something special – everything we do, we do with your help.
From all of us here at Bonorong (four feet, two feet and no feet), we look forward to seeing you soon!
Get up close to a wide range of exotic animals at Zoodoo Zoo.
Tea Tree Golf Club (TTGC) is a private 9-hole country golf course located on Volcanic Drive in Brighton, about a 30 minute drive north of Hobart in Tasmania. Situated in a scenic semi-rural setting, the course is deceptively challenging for golfers of all abilities. The club always welcomes new members and visitors.
Public Art
Oh, and look out for pieces of public art around the place, you might spot some steely birds or a mural…